We help you bringing your innovations to the market by ensuring the necessary funding.
1. IDENTIFY THE BEST FUNDING OPPORTUNITIES
We help you to identify the best funding opportunities, depending on your financial requirements, the development stage of your innovation and your need for external expertise or guidance.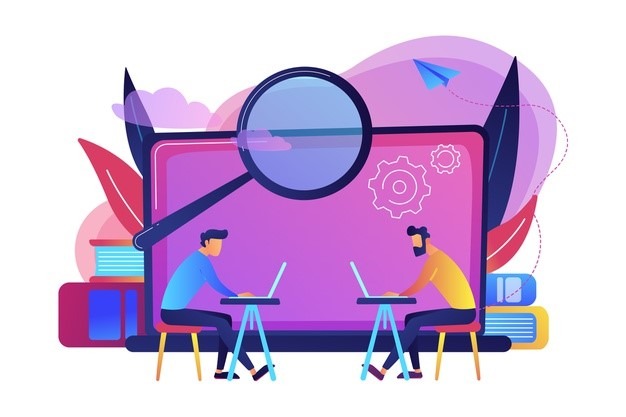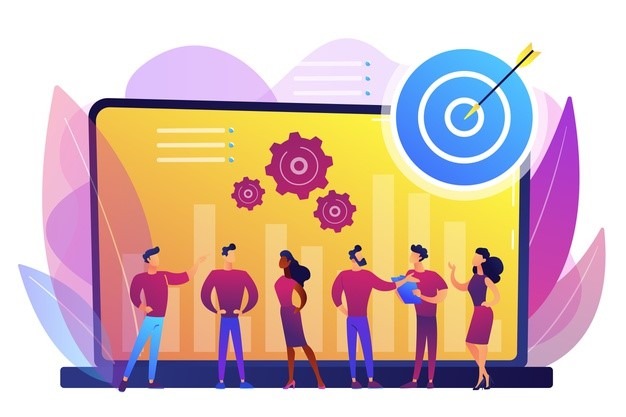 2. OUTLINE AN ATTRACTIVE PROJECT
We assist you in outlining an attractive and well-defined project. Where relevant, we also help you to find the most appropriate partners for a well-balanced consortium with complementary expertises.
3. WRITE AND SUBMIT A COMPETITIVE APPLICATION
We write for you a competitive application according to the selected program guidelines. Where required we can also assist you with the pitch preparation, and any other necessary documentation. Furthermore, we take care of the time consuming administrative submission process.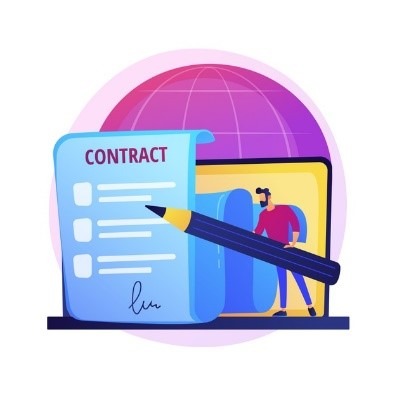 4. ENSURE A SUCCESSFUL AGREEMENT UPON APPROVAL
We support you throughout the project approval process, coordinating the consortium when relevant, and ensuring a successful grant agreement.
We work within a scientific/commercial framework, with a jargon-free approach that makes it easier for reviewers to understand the uniqueness and the potential of your innovation.